Why do intensive courses work so well?
Learning to drive taking only 1 or 2 hours of tuition a week will never be enough practice time for most learners to make real progress.
On average students learning by hourly tuition will take up to 14 months to achieve the driving test standard. Preparing for your Driving Test
Will an intensive course be right for me?
For most people the answer is yes. At the end of your first day because you will be taking loads in you will be tired, but as each day unfolds you will find that you will feel more lively and everything becomes easier. Remember that intensive courses are proven to be the fastest way for learners of all ages when learning to drive and are now common place in the UK. Police drivers, the Armed Forces, LGV drivers, Bus drivers and even Driving Examiners will have been trained in this way.
Call us on 07802575254 or email [email protected] for further information.
Which intensive course should I take?
Learning with an intensive driving course means that your training will be over a few days not many months.
Everything you learn will stay fresh in your mind encouraging a new confidence in your driving to grow and because the driving test is taken with your course it is possible for you to learn to drive and pass the practical UK driving test, in 7 days or less.
It's no wonder more learners are turning to intensive driving courses when learning to drive than ever before.
Types of courses
With us there is a wide choice of available courses. It needs only for you to decide on the course for your experience and requirements. Our courses are structured for average students, and available for failed driving test candidates to someone who is a complete beginner
The one 2 one course
All of our courses are predominantly on a 1 student to 1 instructor basis. One 2 One courses are preferred by most students when learning to drive.
The shared tuition course
We do not do shared course like some of the other companies.Why should you be sat in the back of the car when you have paid to drive. They say that being in the back you can watch and learn (But what if the driver is not as good as you and is a slow learner).
Alternative courses
If you are confined by time, or have need for only a short course before the driving test then we offer alternative courses from a Weekend or Midweek course to the failed driving test candidate course. Call for details.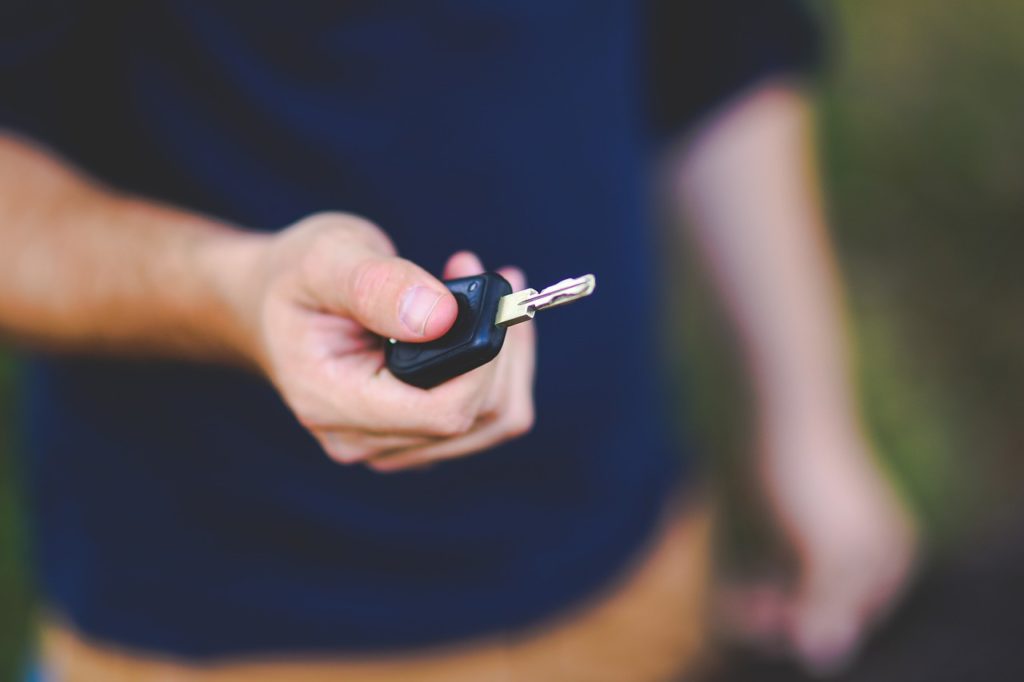 Where will I take my intensive course?
We are based in Swindon Wiltshire. Your course starting point will normally be from Swindon when taking your course in Swindon, otherwise your course can be taken at one of our 2 other course centres Newbury or Chippenham.
You will take the test in the town you have learnt to drive in.
What about the driving test?
Driving tests are an important part of your intensive course. Providing you have passed your theory test when you book your course the driving test can be arranged for the final hour.
Because it is important to be familiar with the area where the driving test is to be taken we arrange for the driving test for the same area that your training was taken.
Things to think about when learning to driving
There are many ways to learn to drive; intensive courses are just one of them. Your course will probably be one of the biggest investments you make this year. You will naturally want the best that money will buy in driver training and vehicles. Don't think that finding the cheapest price is finding the best deal you can.
Many students think of their course only as a lump sum of money that is spent. If you compare the cost of learning with the first years insurance cover for a small car for a 17-18 year old male. To insure a car on 3rd party insurance the average cost will be OVER £1,200 for the year.
Wiltshire school of Motoring wish you every success in your course whoever you decide to choose and offer you our best wishes in your learning to drive. Good luck.
Call us on 07802575254 or email [email protected] for further information.