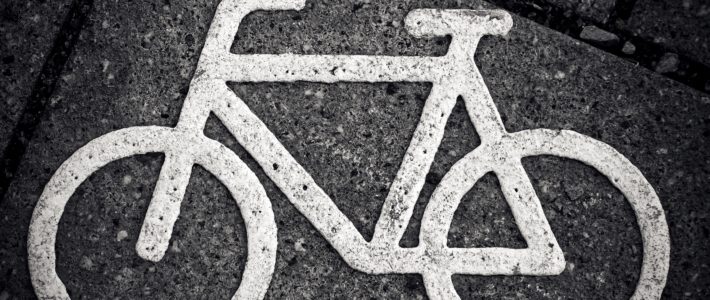 Hopes of lower car insurance premiums for drivers taking cycling tests have been dashed by insurers, who say government plans on the matter will not work.
The theory is that, if drivers take cycling tests, they will be safer behind the wheel and so deserve lower premiums.
A government document on the issue said: "We will seek to incentivise Bikeability cycle training, working with the motor insurance sector, to explore opportunities to offer discounts to road users who have passed Bikeability Level 3."
These tests train cyclists to be safer, teaching better road positioning and how to spot hazards. But the Association of British Insurers (ABI) trade body said the idea would not lead to a meaningful fall in car insurance prices.